South Florida Haiti Project (SFHP) is committed to Bondeau, Haiti as a partner on their journey to a bright future.





SFHP is the partner that comes alongside the people of Bondeau in their dreams, challenges, and everyday life.  When you support the South Florida Haiti Project, you invest in Haitian leaders doing transformative work in education, community development, health, and sustainability. 
Haiti often brings thoughts of extreme poverty, tragedy, and a people stuck in hopelessness.  While these images are real, it is not all there is to Haiti…  we seek to focus on the amazingly resilient people with a vibrant culture of creativity, beauty, and possibility.   
South Florida Haiti Project
Overview Video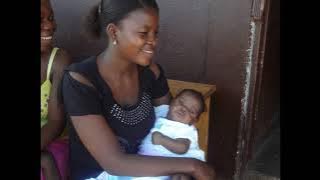 Life in Bondeau… Glimpses of Our Partners