South Florida Haiti Project (SFHP) is committed to Bondeau, Haiti as a partner on their journey to a bright future.





SFHP is the partner that comes alongside the people of Bondeau in their dreams, challenges, and everyday life.  When you support the South Florida Haiti Project, you invest in Haitian leaders doing transformative work in education, community development, health, and sustainability. 
Haiti often brings thoughts of extreme poverty, tragedy, and a people stuck in hopelessness.  While these images are real, it is not all there is to Haiti…  we seek to focus on the amazingly resilient people with a vibrant culture of creativity, beauty, and possibility.   
NEW Covid -19 Haiti update
PORT-AU-PRINCE, JULY 6, 2020—
Amid the COVID-19 epidemic in Haiti, rumors about the disease and distrust of health facilities are causing people to delay seeking care. 
In Haiti, there have been many rumors since the start of the COVID-19 epidemic. One of the most widespread rumors is that a fatal injection is administered in hospitals to increase the number of deaths linked to the epidemic, in order to receive more international aid. Another is that health facilities are testing a vaccine for the coronavirus on people without their knowledge.
We work day after day to counteract rumors and provide correct and factual information to the public as part of the health promotion team for MSF in Port-au-Prince. But some beliefs are hard to change.
Life in Bondeau… Glimpses of Our Partners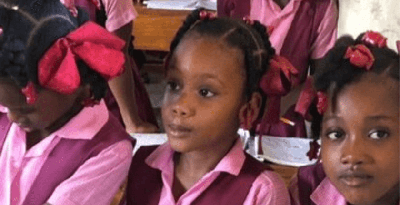 We are incredibly proud to announce that 100% of 9th graders and graduating year students at Bon Samaritan School in Bondeau, Have passed the Haitian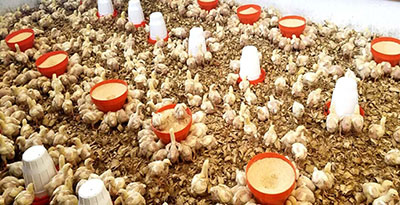 The chicken coop structure has been completed. The feeders and drinkers have been delivered along with 1,000 day – old chicks and 40 bags of feeds.