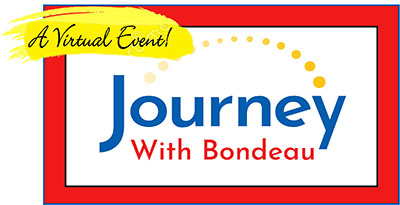 You are invited to join us right from your own home for this exciting, first-ever Virtual South Florida Haiti Project Event on Friday, August 7, at 7:00 pm!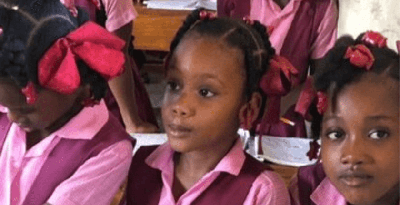 We are incredibly proud to announce that 100% of 9th graders and graduating year students at Bon Samaritan School in Bondeau, Have passed the Haitian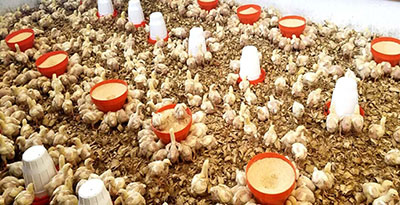 The chicken coop structure has been completed. The feeders and drinkers have been delivered along with 1,000 day – old chicks and 40 bags of feeds.