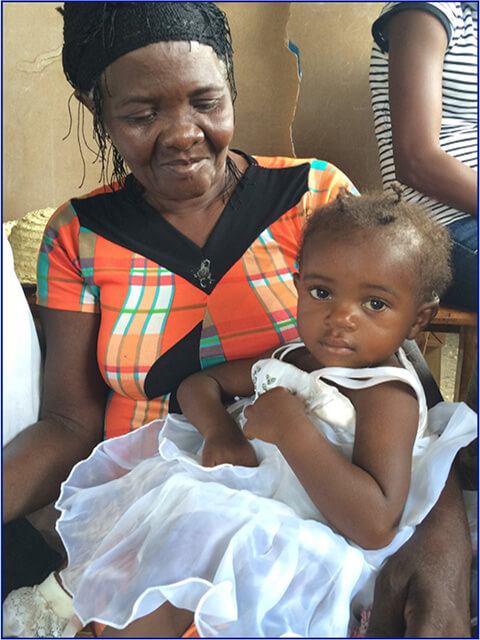 Haiti is a remarkable country filled with enormous beauty and potential.  Our 17-year journey with Bondeau is marked by milestones of life-changing impact for the community.  Together we have built a relational bridge that allows YOU the chance to get involved and learn about Haiti in a deep and meaningful way. 
We're always looking for individuals to contribute their talents to our work.
Please explore the opportunities and fill in the form below.  We welcome your interest and participation!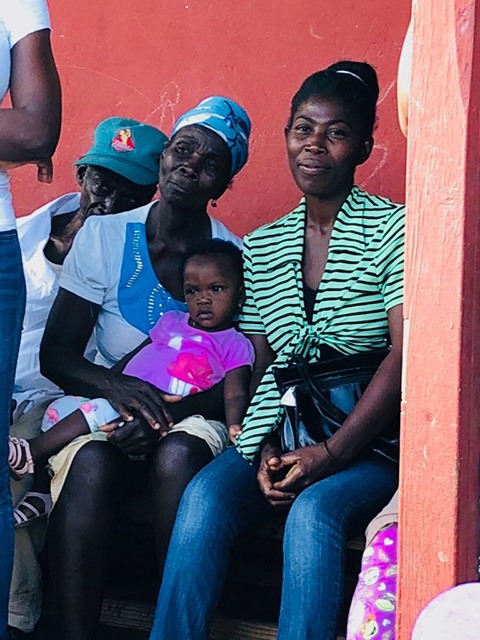 Interested in engaging with our programs, visiting Haiti (learn more about a Pilgrimage and a Mission Trip), volunteering with us in the US, or building awareness in your own community?   We welcome you to find out more!  Just fill out the volunteer form below.