Your support creates opportunity and fuels locally-led progress in education, food, water, community health, and job creation. Our programs work because of our long-term relationships in Haiti, and because of you.  The need is great, but you can make a difference right now by making a one-time or recurring gift.
On behalf of the mothers, fathers, daughters and sons of our sister community, Bondeau– thank you for investing in their future. We are honored to steward your gift to its greatest impact and to ensure that the ripples created by your support extend to create real and lasting progress.  
Every gift, no matter the size, has the power to change lives!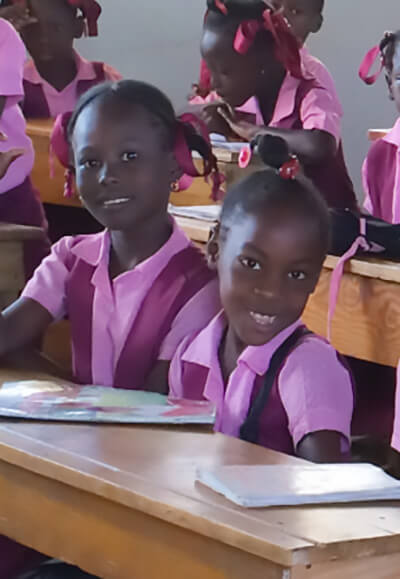 Support education For children
$50 pays one teacher's salary for a week
$250 pays one teacher's salary for month
$320 pays two secondary teachers for a month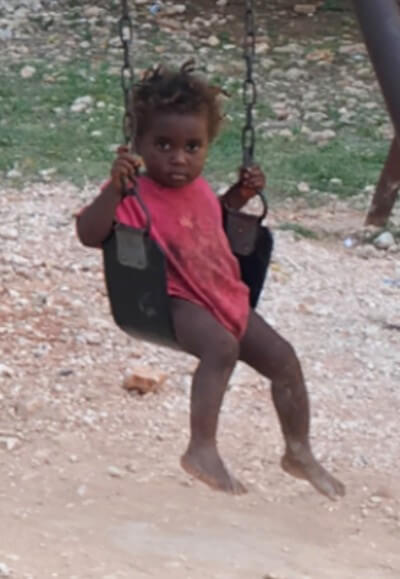 $25 pays for 100 rice & bean meals
$75 pays cooks to prepare lunches for a month
$125 feeds lunch for entire school for 1 day (325 students)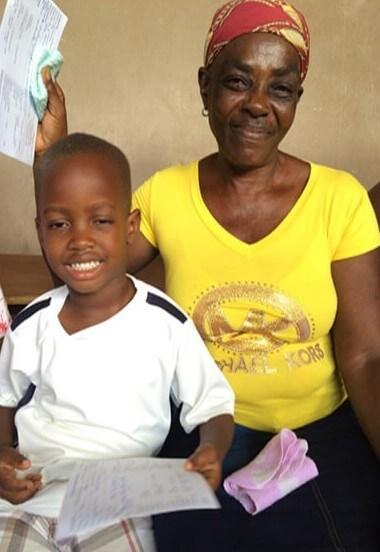 Help save lives with healthcare
$58 pays School Nurse's salary for 1 week
$75 pays cost of treating 10 children
$500 pays for medications for 100 people
$1500 pays for 1 full day of clinic serving approx. 200 men, women and children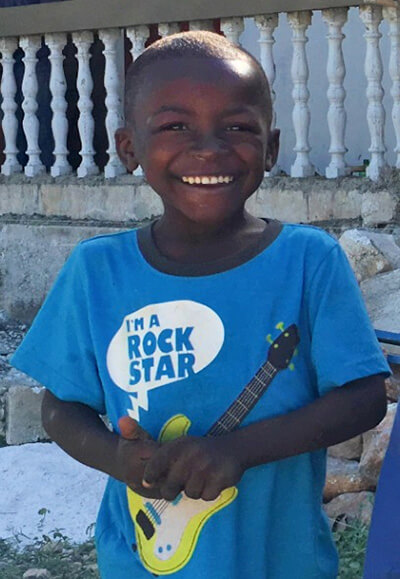 Your donation will go where it is needed most to provide consistent support of all initiatives of the Bondeau partnership and strengthen the ability to respond to emergency needs in crisis such Covid-19. 
Prefer to donate by check? We are grateful to receive your gifts at :
South Florida Haiti Project
PO Box 1503
Boca Raton, Florida 33429
All donations to South Florida Haiti Project are tax-deductible to the extent allowed by law operating under St. Gregory Episcopal Church of the Diocese of Southeast Florida, Inc. 501(c)3 with Federal Group Exemption No. 2452.
100% of all donations goes directly to the initiatives in Bondeau
We are grateful for your support and send our best wishes to you
and your loved ones.